Sporting events can be found on the Athletic Website
November 14th – Speech and Debate meeting after school in C-9.
---
November 15th – Foreign Language Club meeting after school in B-3.
---
November 22nd – November 24th – Thanksgiving break!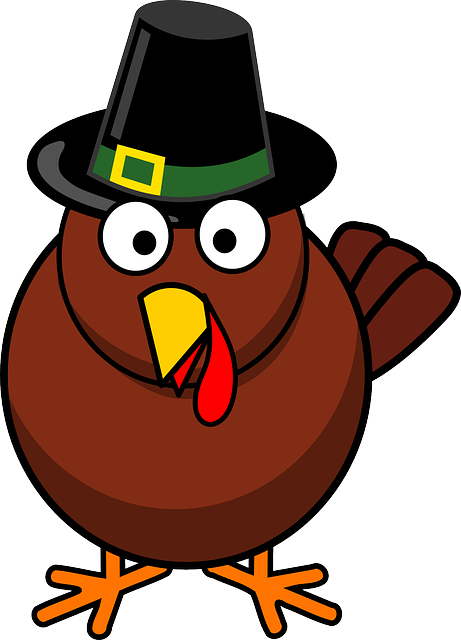 ---
November 27th – No School- Teacher In-service
---
November 30th- Tux and Drape Senior Picture re-takes.
---
December 9th – Jostens will be at the High School during lunches taking Cap and Gown orders for Seniors who have yet to place their order.